Midland Lead Joins BMF Parliamentary Reception
Midland Lead is proud to have been invited to exhibit at the Builders Merchants Federation' (BMF) Parliamentary Reception that will be held at the House of Commons in May.
The 'Building a Sustainable Britain' event will celebrate invited manufacturers and distributors of environmentally friendly building materials to exhibit. The event will also demonstrate how advanced manufacturing, combining science with process, has a positive and lasting impact on building as sustainable future in construction.
We recognise that the manufacturing industry can have a negative impact on the environment, and as an industry we all need to take responsibility of working with science and process to minimise this negative impact.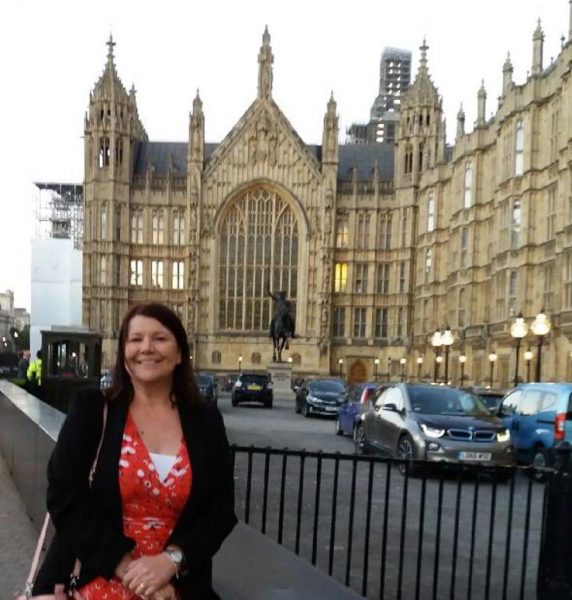 In 2018 Midland Lead featured in the Parliamentary Review where we outlined our commitment to reducing energy consumption and ensuring we operate environmentally efficient processes. This is something that runs through every part of our business, from reducing waste disposal and only using 100% recycled lead, through to packaging and logistics. Unlike plastic alternatives, lead is sustainable, and we constantly monitor fabrication processes at our specialist facilities in Derbyshire, now and into the future.
Our Technical Development Manager, Arun Prabhakar joined us from Cranfield University's Sustainable Manufacturing Systems Centre (SMSC) with a sound and scientific approach of improving sustainability within manufacturing. Arun has a deep understanding of effectively analysing production and energy processes with precision and implementing any changes that are needed. This along with our collective technical knowledge of lead, as a sustainable product for construction and other sectors, is why we are front-runners in sustainability within our sector.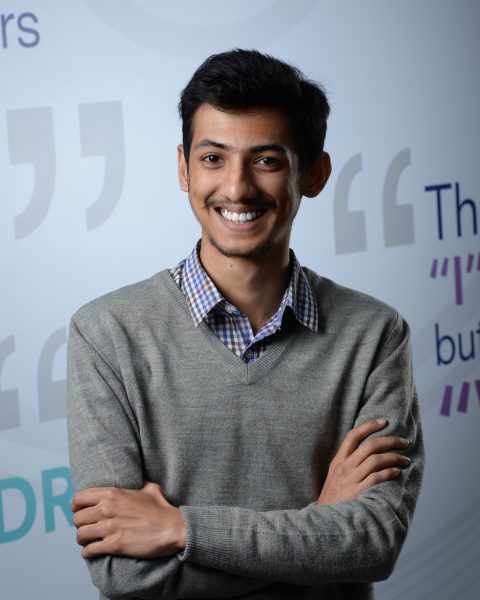 Arun added; ""Midland Lead's ongoing commitment is a great example of how a company should apply responsibilities to the future of sustainable manufacturing. This includes how we reduce waste, conserve energy and natural resources, and minimise any negative environmental impact."
We are looking forward to re-visiting Parliament by representing the lead industry and we have some exciting news to reveal that reinforces our position to this group of Government officials and peers.